Image
We got together with CSOs from different cities in Data Visualization Training to contribute to the development of digital capacities and skills of CSOs.  38 CSOs working in different cities participated in the training that we organized within the scope of the digital capacity building program of the CSOs Resource Center, which is executed by us and supported by the European Union.
The three-day trainings were held in Ankara between February 24-26, 2020 and between February 28 and March 1, 2020. During the trainings, the fundamentals of data collection for advocacy, data security, data verification, and basic methods for analysis and data visualization were shared with the participants.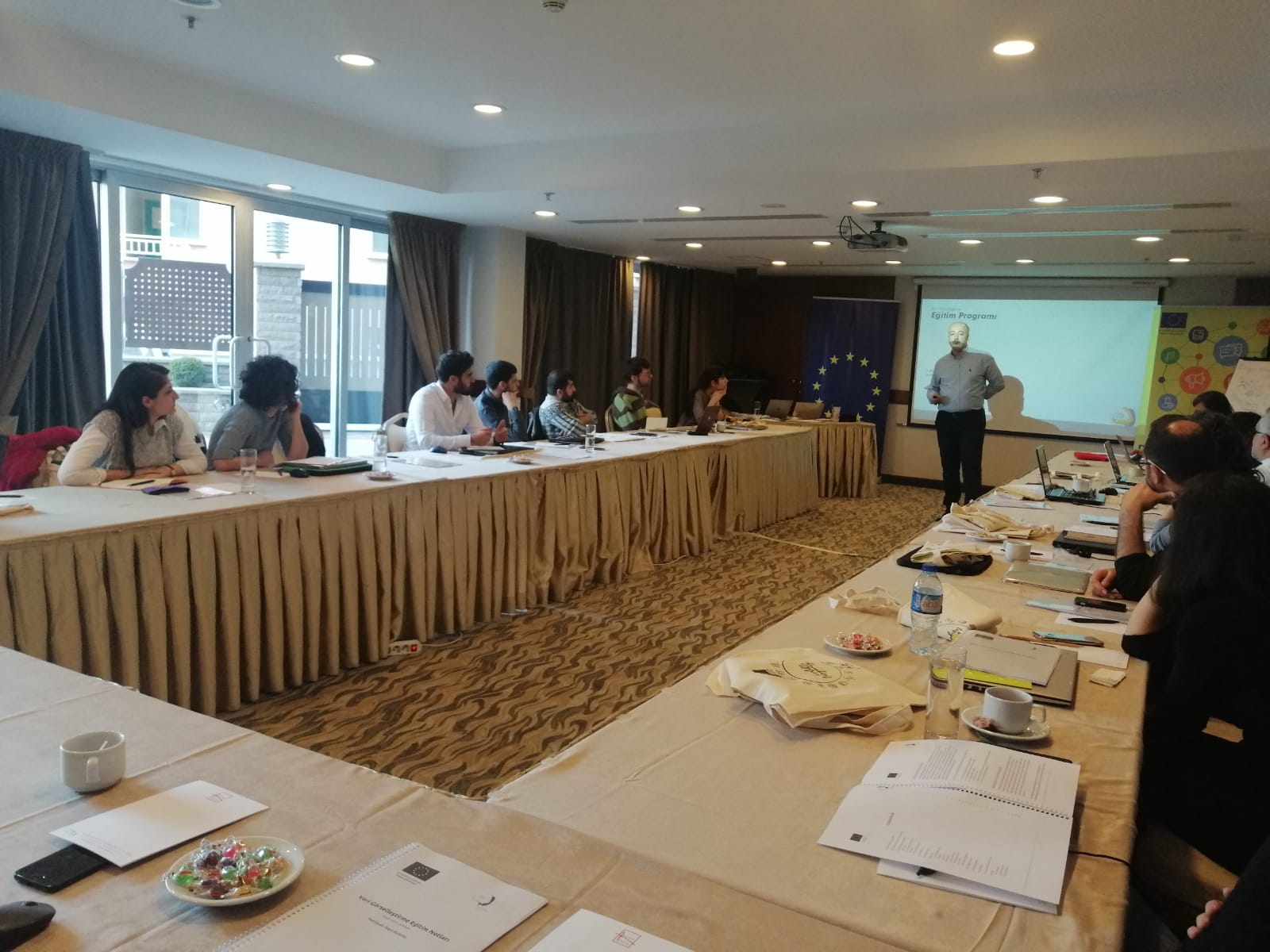 The training was attended by Digital Communication Specialist Özgür Kurtuluş and STGM Digital Works Coordinator Özgür Mehmet Kütküt.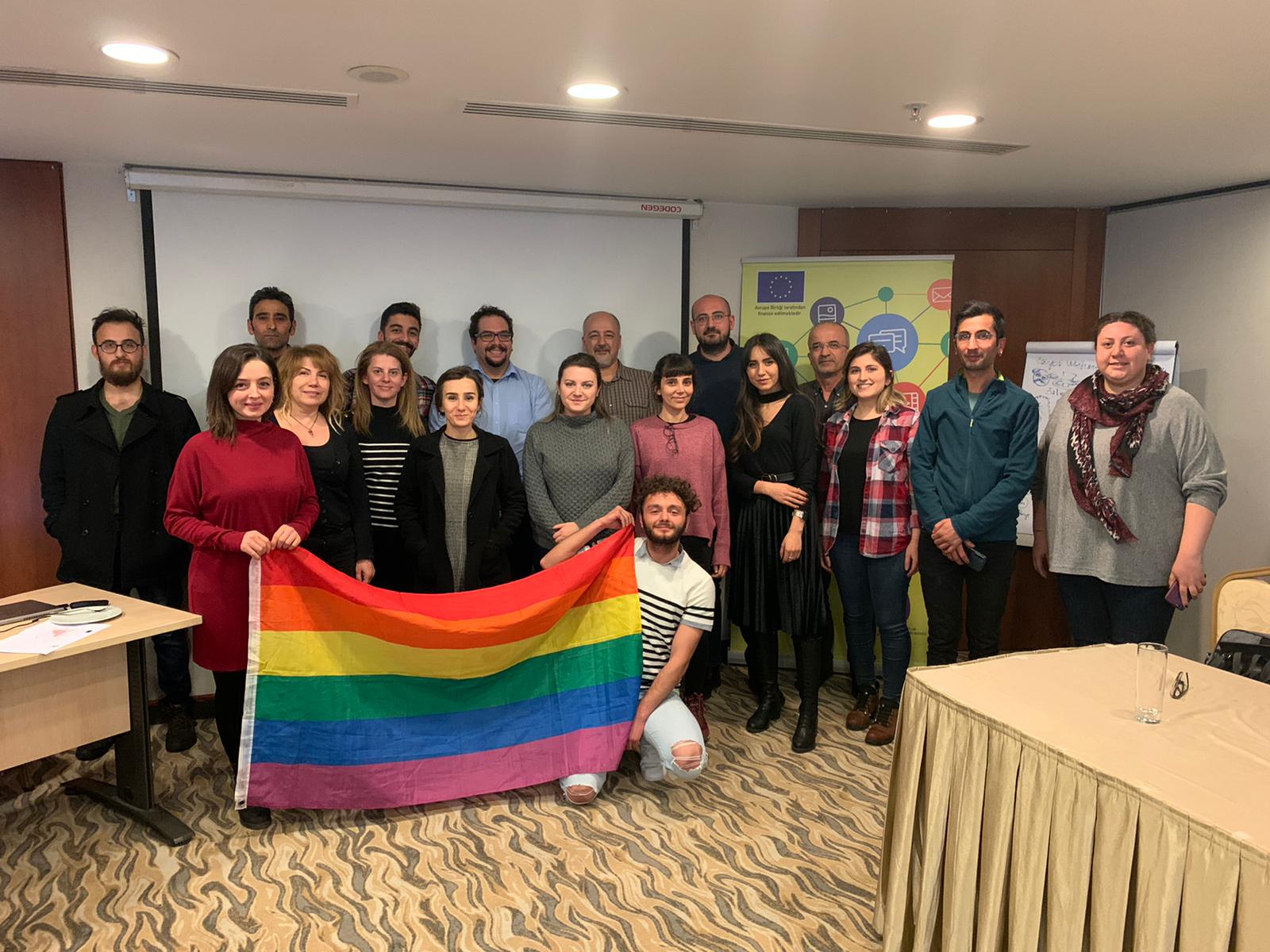 In the first day of the training the following topics were discussed; data, data literacy and how the CSOs can use the data. On the second day of the training, the data visualization tools were introduced, in the meantime applied workshops were held. On the third day of the training, the relationship between data and social media was discussed, information was also provided on social media analytical tools, storytelling by data, and data security.