Image
This year, following  the Beijing Conference 25 years ago, France, together with Mexico, will chair the Generation Equality Forum, which will be held jointly with the UN Women and civil society unit. The project call on Women Rights will be regarding 3 topics to be addressed by the Generation Equality Forum:
Combating violence against women
Justice, economic rights and women's access to education
Protection and promotion of sexual and reproductive health rights, including access to self-care product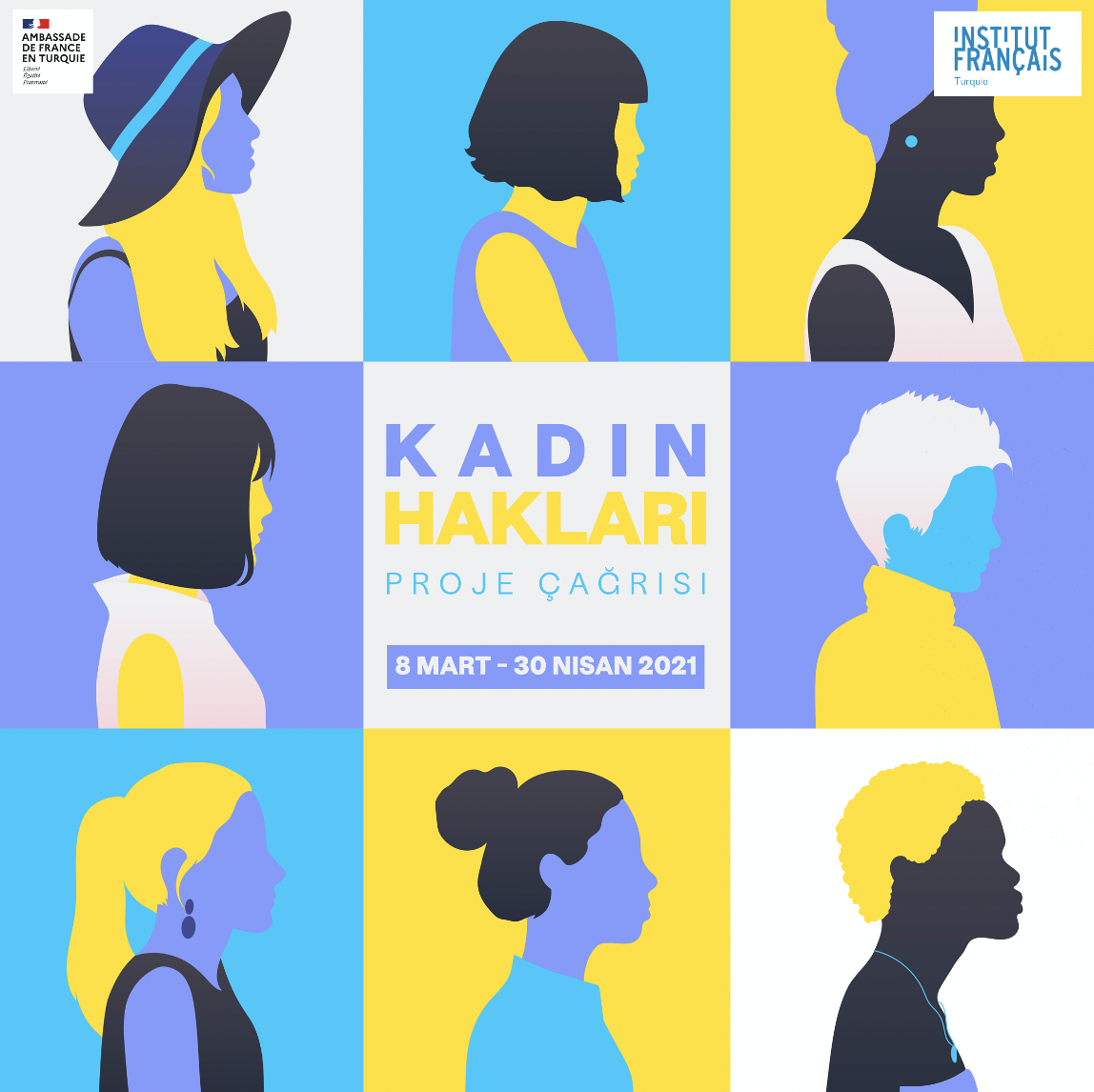 The selected projects should contain concrete actions to achieve mentioned goals, raising public awareness and advocacy on these issues, strengthening the technical capacities of non-governmental organizations or strategies for gender equality.
The total amount of financial support is 30 thousand (30,000) Euros. Three to six projects will be selected by the jury will receive financial supports up to 10 thousand (10,000) Euros.
The deadline for application is April 30, 2021.
For more information, please check out from the link.