Image
Our first topic is where the exciting history of people and nutrition carries us and our future on this issue. Our speaker is Bülent Şık, an expert, author and researcher who has devoted years to clean food and nutrition
Our first meeting is at 15:00 on Tuesday, April 20, 2021.
After all, it is a matter for all of us.
We are waiting.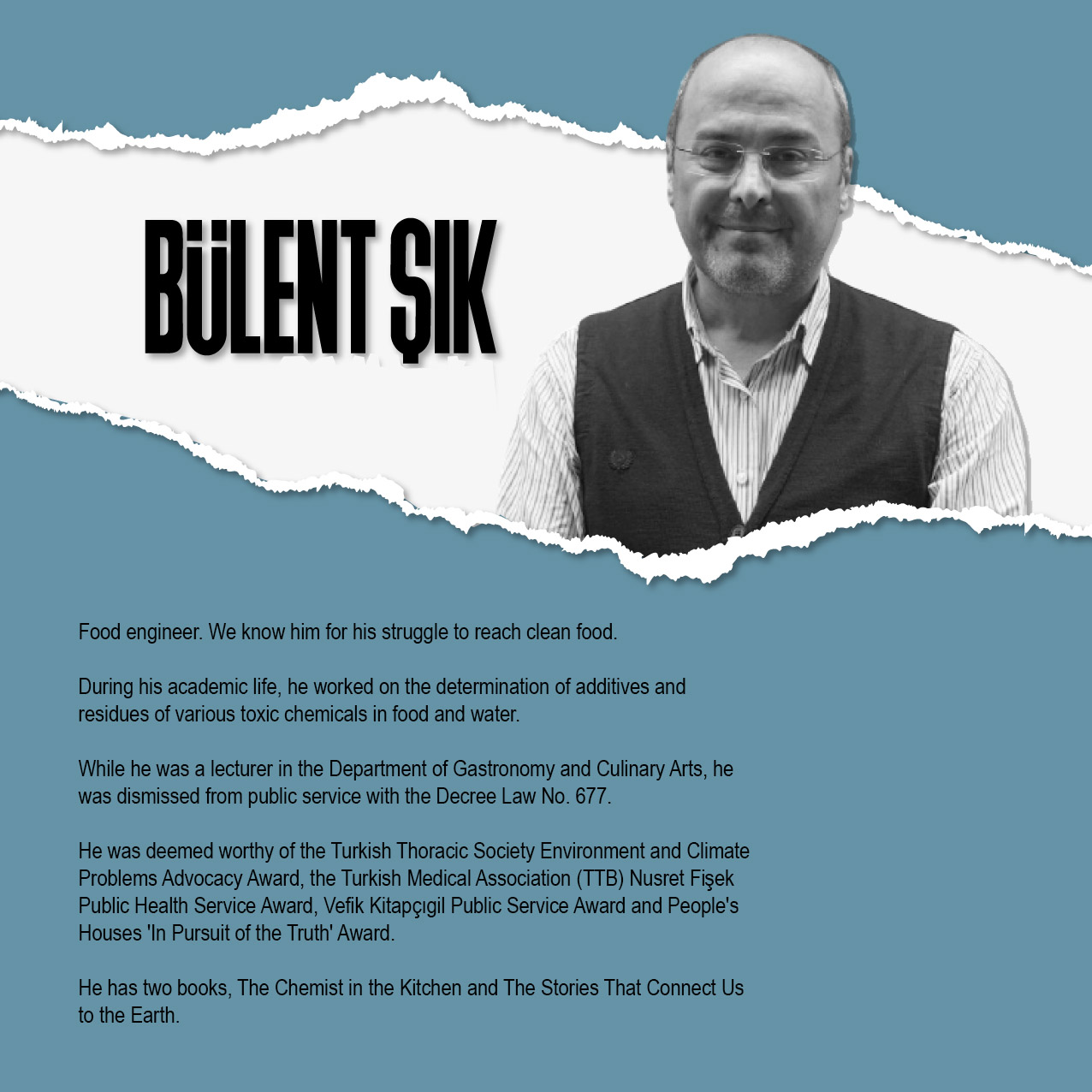 For participation:
"The Matters" webinars will take place in Zoom and a device with an internet connection, speaker, and microphone will be sufficient for participation.
The webinar will take 75 minutes.
We will publish the announcement of each webinar one week in advance at STGM contact addresses.
You will need to register for the webinar you want to attend via the link shared in the webinar announcement.
You can complete your registration by answering the First Name, Last Name, e-mail address, and other questions on the registration link and clicking the Register button.
The registration confirmation will be sent by the system to your e-mail address, which includes the link and other necessary information. You can connect to the webinar by clicking the link on the session day and time.
500 people can join the webinar at the same time. If the number of registered participants exceeds 500, webinar access will be provided for the first 500 CSO representatives connected during the session, without an elimination.
Click to register
For your questions, you can contact us at [email protected]