Image
The pandemic and socioeconomic change have made conditions difficult for all segments of society. This situation poses a psychological risk as well as all other difficulties. RUSAG has prepared a series of interviews within the framework of the concept "Poverty", which is the theme of 2021. To talk and hear "what different segments of society are going through in this period".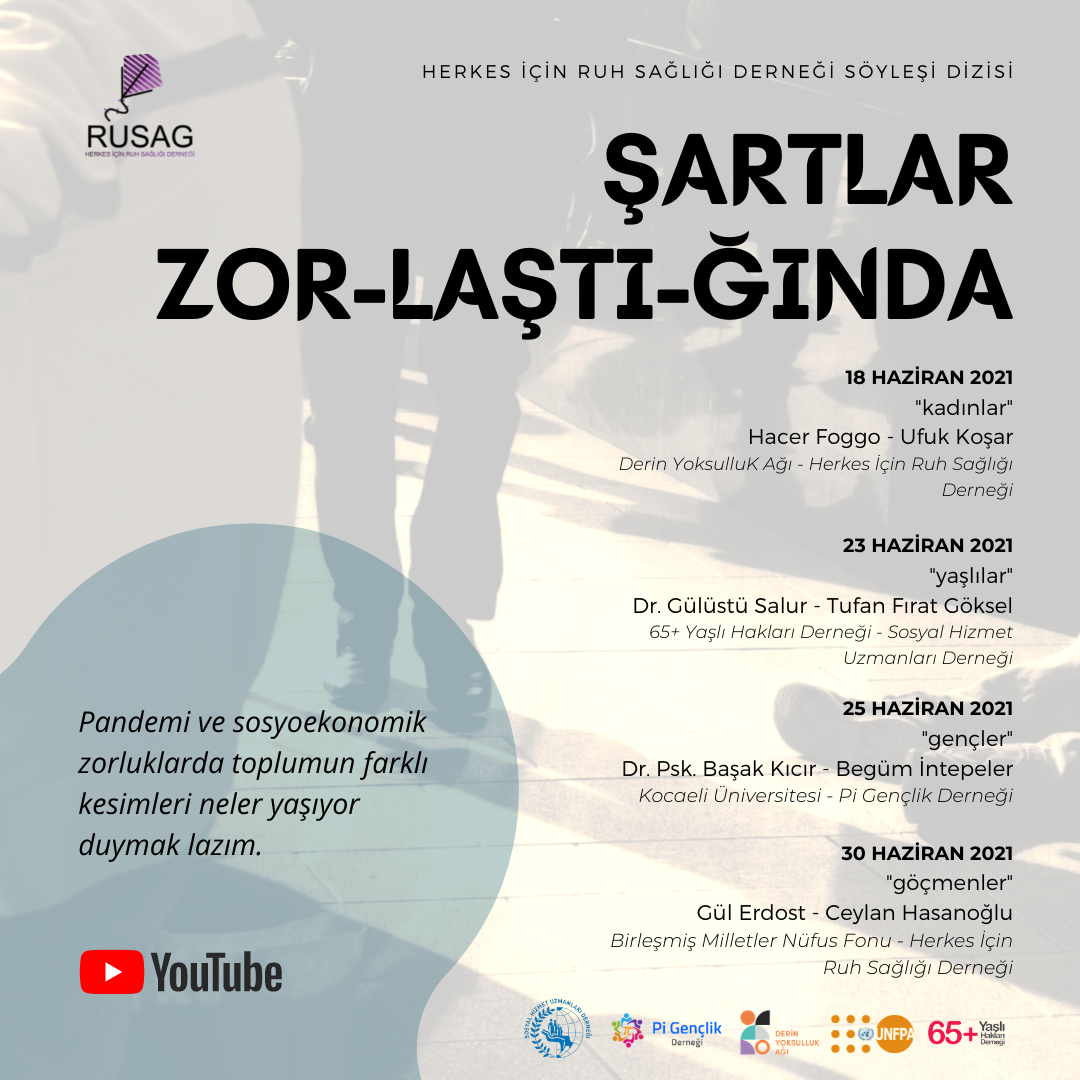 The first part of the interviews was shared on Saturday. Other parts will be published in the coming days.
First Episode "Women"