Image
Animal Protection Rescue and Survival Association (HAYKURDER) held awareness training for students in educational institutions on October 4, Animal Protection Day.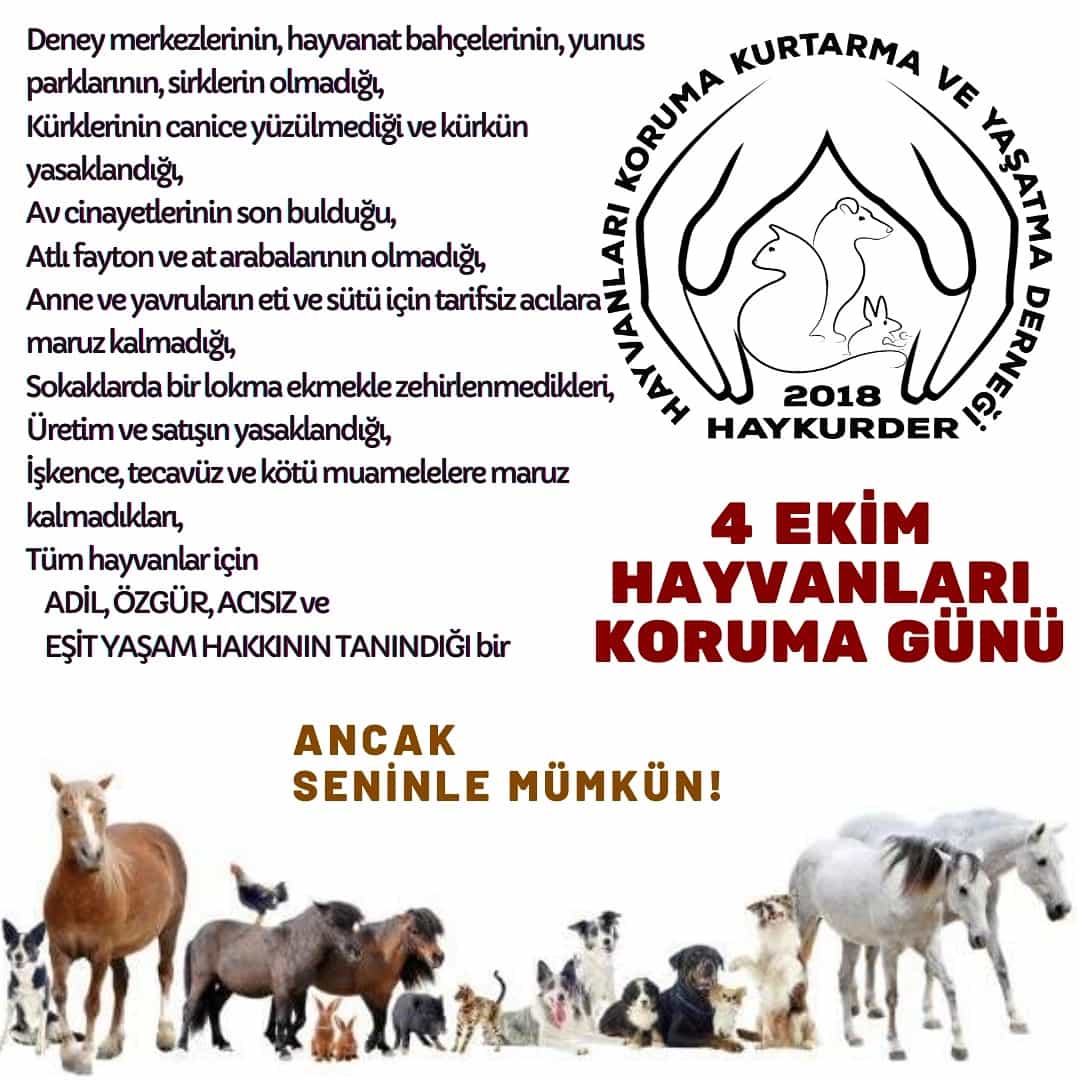 The association, which created Children's Kits, distributed gift kits to the children after the training for the students in the schools they visited.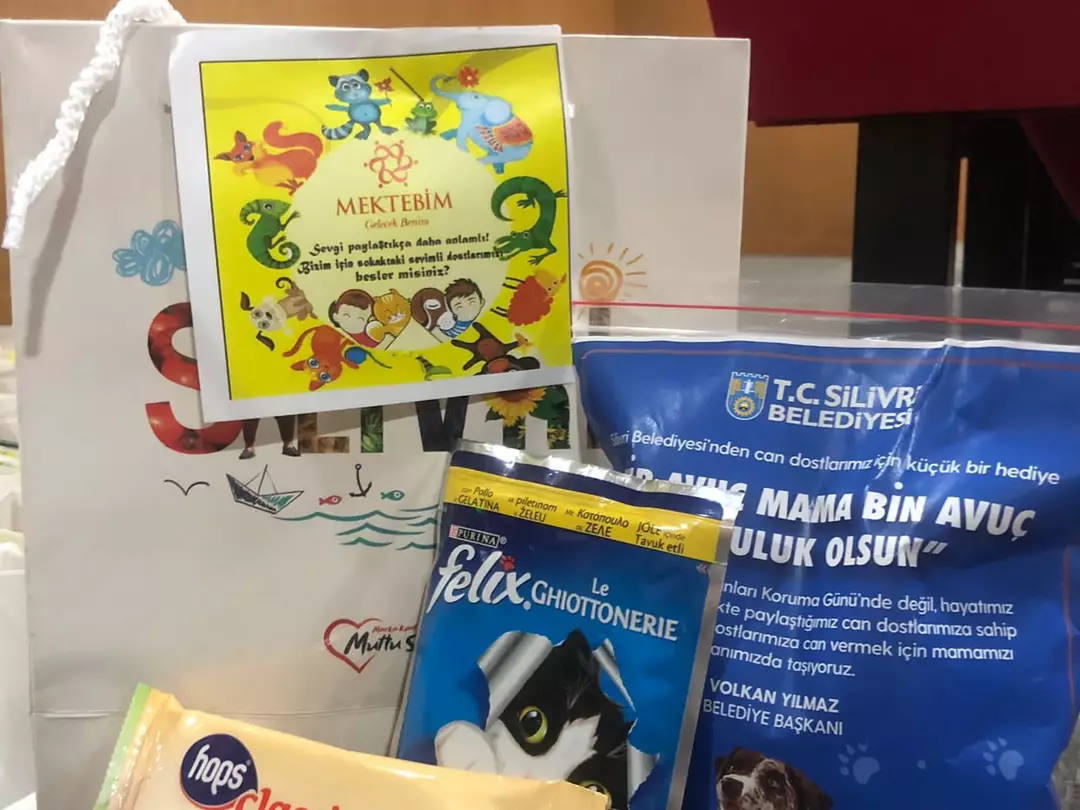 In the seminars, topics such as hunt and hunting, dolphin parks, zoos, experimental animals, industrial livestock, and fur were discussed, and the right to life was emphasized. Noting that raising education and awareness is important in preventing cruelty, ill-treatment, and torture to animals, the officials of the association stated that one of the important steps of this is the training to be given in the schools for the love of animals.
In the statement made by the association, "October 4th is an awareness day on Animal Protection Day. In this context, we have reserved this day for children. We met with children throughout the day in various educational institutions within the framework of requests from schools. We have created appropriate program content according to age groups and levels. Starting from pre-school education and we reached children of all ages with 4 different program formats reaching up to high school level. We made presentations to them about animal rights and the importance of animal love, answered their questions, and distributed gift kits. There were various materials such as educational brochures, coloring books, food and water containers, dry kits for cats and dogs, and food and wet food. These kits will enable children to form the first step of contact with stray animals in their environment," it said.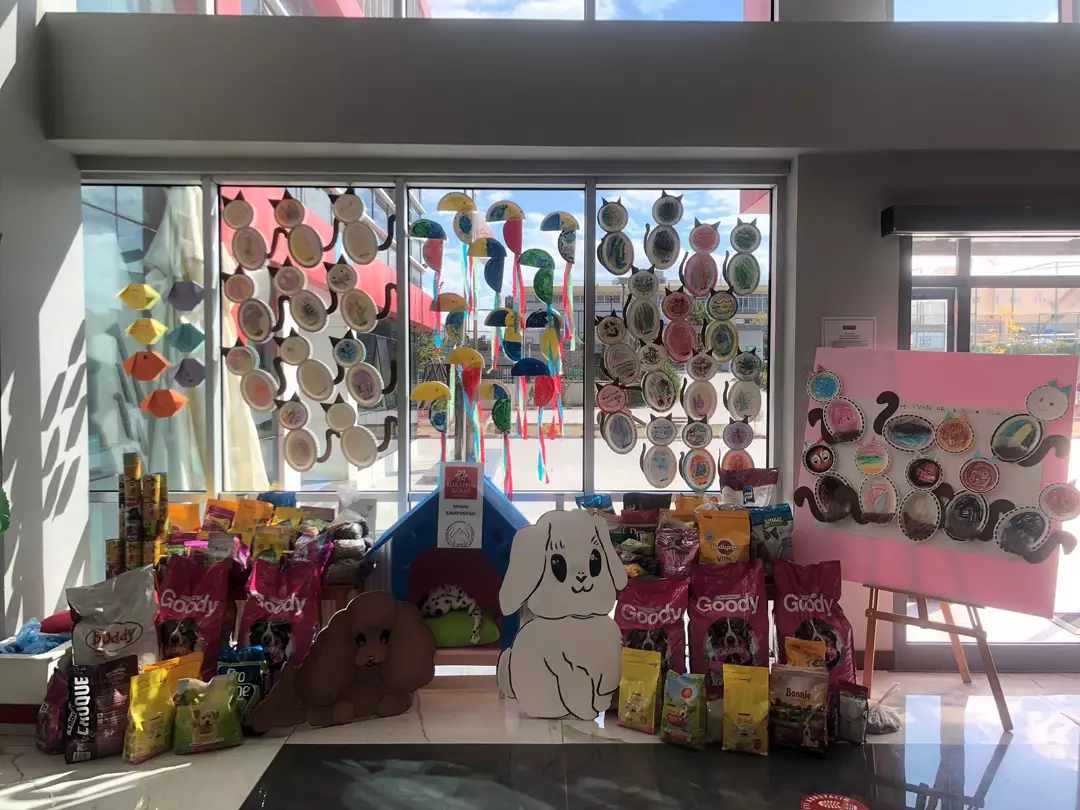 Emphasis on "Child Development" in the high school group!
In the section that includes Vocational High Schools, high school students studying in the "Child Development" department were visited. The long-term impact is planned in these meetings. Stating that they consider that the students who graduate from this department will work as assistant teachers or teachers in pre-school education institutions, HAYKURDER President Erman Paçalı said, "The period in which the concept of love for animals and respect for the right to life will be handled best is the pre-school period. Therefore, while we are meeting with students at schools, On the other hand, we wanted to include the teaching staff who will contact children in these institutions tomorrow. They play a role in ensuring more successful results in vaccination. That's why we included high school group students studying in child development departments into the program this year as part of these studies."
The interest of the students in the training seminars given by the association officials at schools throughout the day was intense.