Image
The Right to Health Association works for institutions and individuals through advocacy, awareness, and capacity building on health rights and health literacy.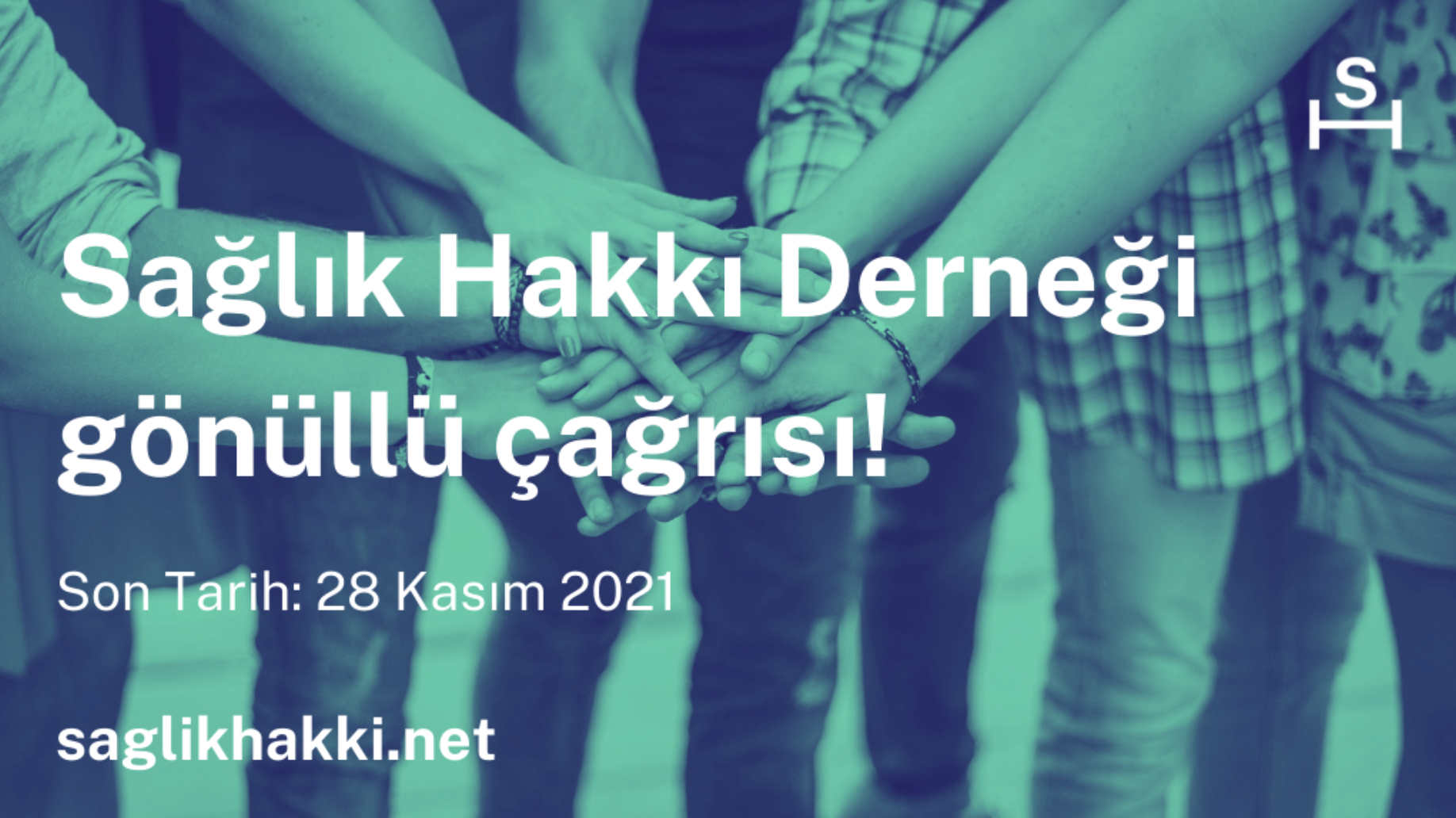 The Right to Health Association produces all of its projects, content, campaigns, and works with voluntary support. Civil society, social responsibility, advocacy, and health disciplines work interactively; want to create value together with volunteers who want to express themselves in this field.
If you want to walk on this path together with the Right to Health Association, you can fill out the form below! In addition to volunteers from the field of health services, we also need volunteers interested in fields such as law, translator-interpreter, digital marketing, communication, etc.
2nd Term - Deadline for Volunteering Applications:
Sunday, November 28, 2021 - 23:59