Image
As a Turkish partner of TechSoup Software Donation Program which mainly aimed at strengthening the digital capacity of the civil society, we came together with our guests from 5 countries over the past week within the context of Erasmus + Adult Education program.
The training we host in Ankara took place between 28 – 30 January and there were 19 participants from Poland, Hungary, Bulgaria, Austria, Macedonia and Turkey.
The training, which lasted for three days, was designed to support partners within the TechSoup network and to develop a more effective communication strategy. On the first day of the training, we worked on redefining the content specific to target audience. On the second day, training focused on creating a brand and determining a goal and on the third day, training completed creating content using digital tools.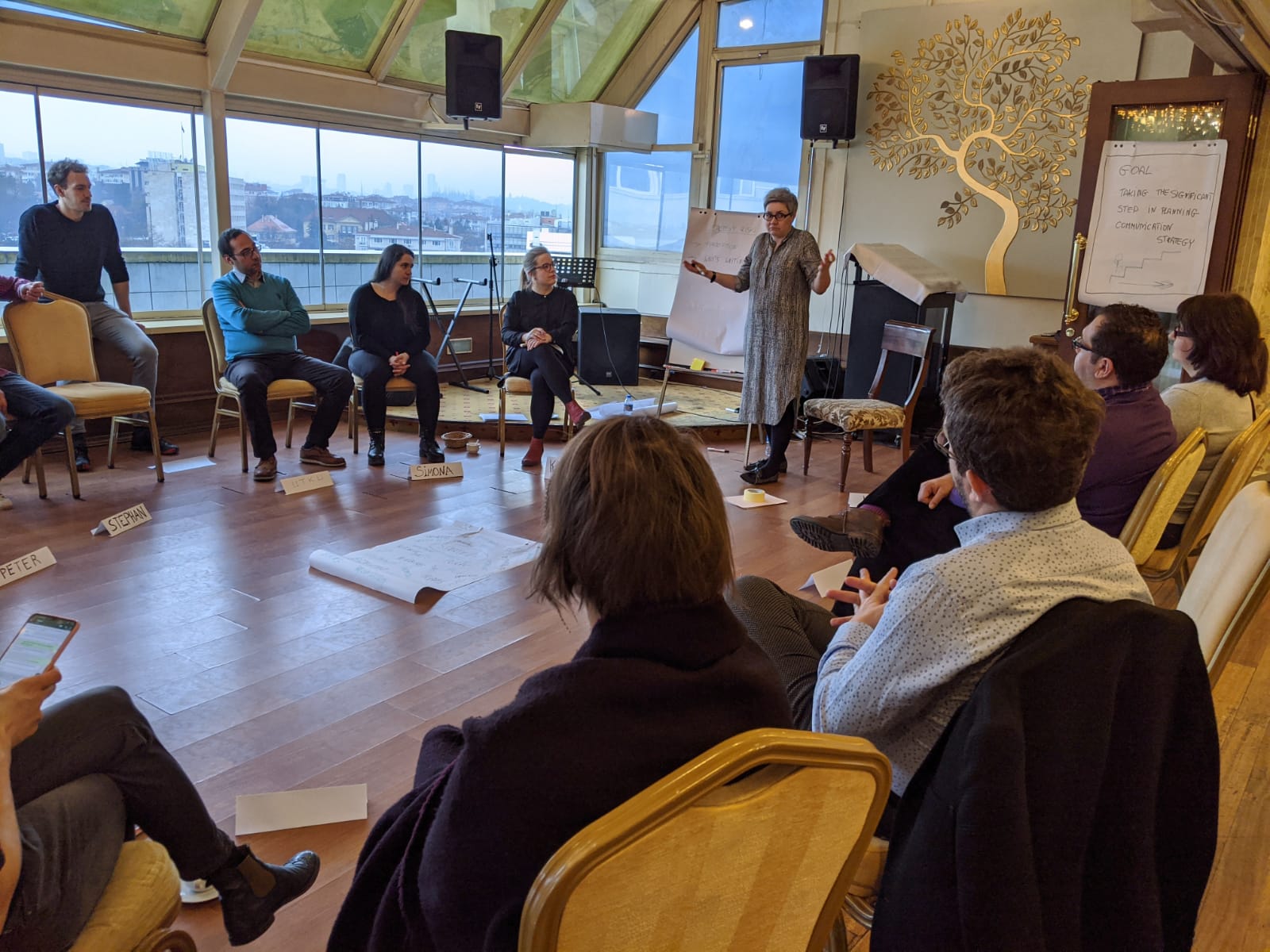 This was the first training of the adult training series for the employees of the partners included in the TechSoup Network. It is aimed to increase the capacity of the employees of the partners in the TechSoup Network.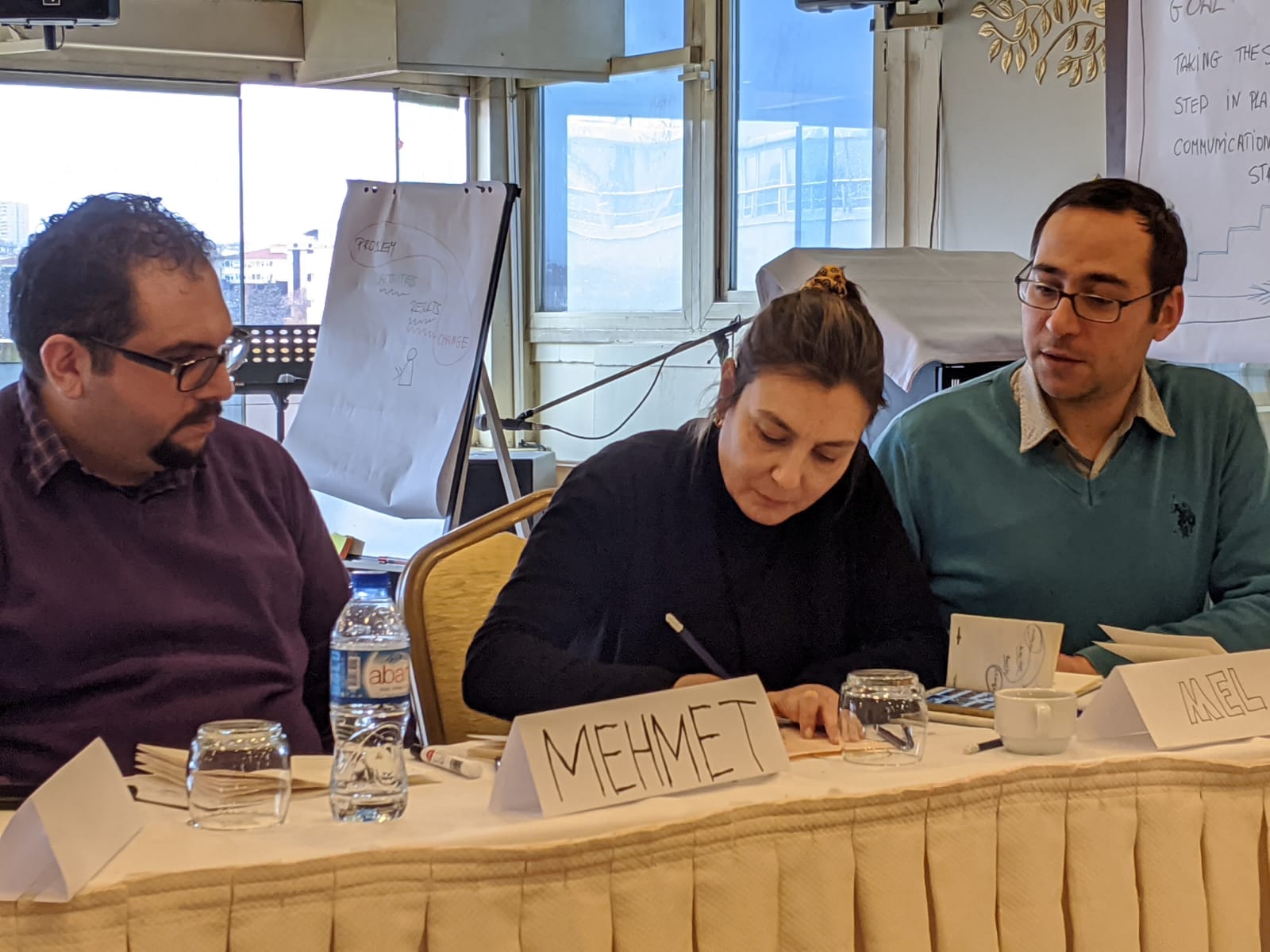 As a local partner of the TechSoup Network covering over 65 countries all around the world, TechSoup Turkey currently carrying out donation programs of the technology companies such as Google, Microsoft, Bitdefender for non-profit organizations. As part of the donation program, non-governmental organizations can request donations for products such as operating system software, server software, security software.