Image
Current debates in humanitarian work suggest 'localization'. The Localization Advocacy Group in Turkey is meeting at a workshop in Istanbul on October 14 to draw up the action plan.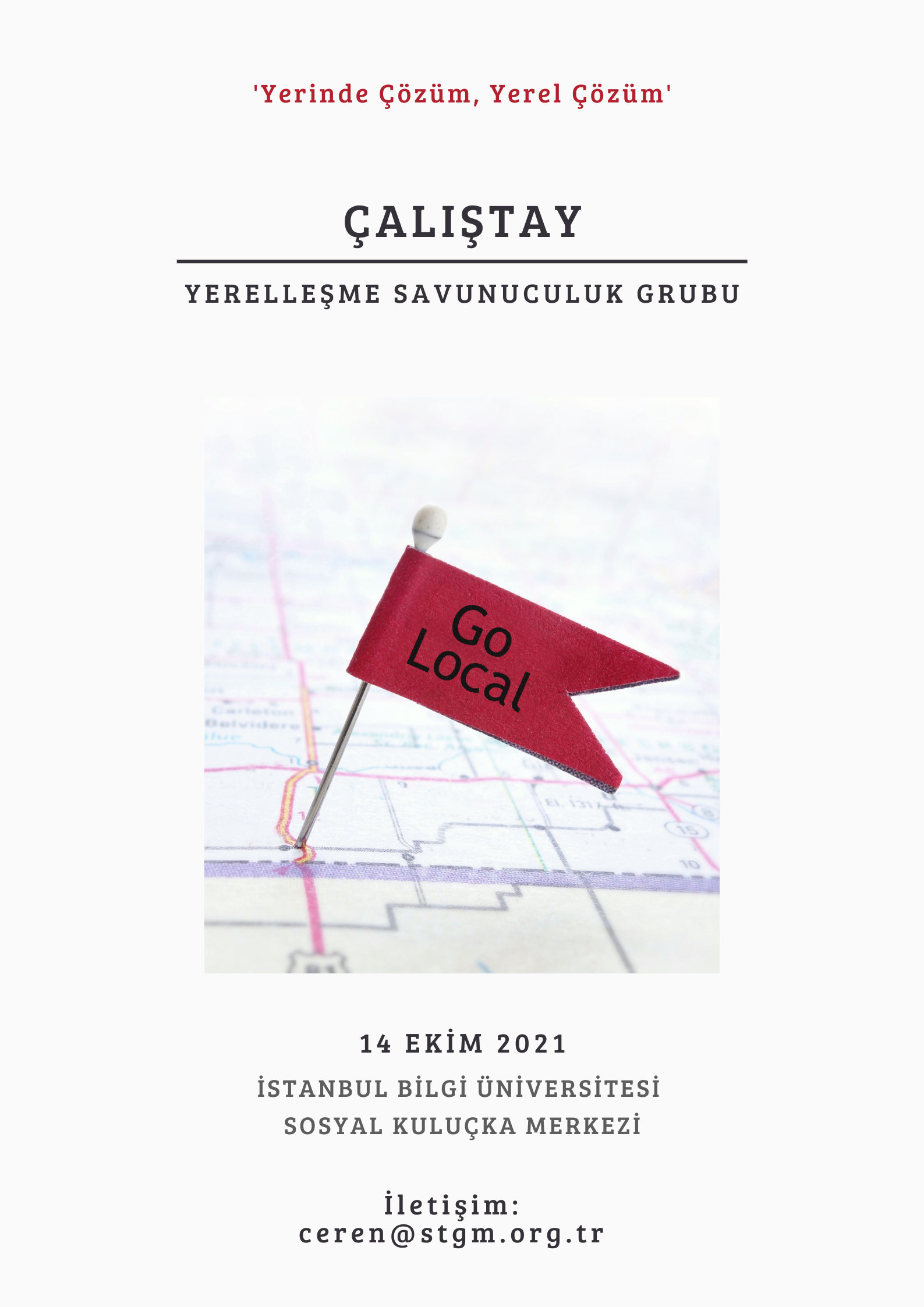 As the number of people and creatures affected by natural or man-made disasters increases all over the world, the need for humanitarian aid continues to increase. Financial resources are limited... Neither professionals nor volunteers are enough... Now, to improve humanitarian aid itself; It's time to discover the most effective solutions with the fewest resources. Humanitarian aid should move away from being an issue that we remember only after disasters in geographies that concern us and should have a system that strengthens us against all kinds of risks wherever we are. This is exactly why the Localization Advocacy Group came into existence to bring CSOs in Turkey together in the focus of localization, with the slogan of "on-site solution, local solution" in humanitarian aid.
The Localization Advocacy Group wants to respond to the reform needs of the humanitarian aid system by blending the elements of decentralization. There are 24 local and national CSOs in the group that progresses with the initiative of the Support to Life Association, the Human Resource Development Foundation (İKGV), and the Civil Society Development Center (STGM). The Localization Advocacy Group, which has been meeting every two weeks for about a year, sets targets and develops strategies for the localization of humanitarian aid in Turkey.
The group is meeting in October at a workshop that will ground and deepen its work. The Localization Advocacy Group Workshop will be held face-to-face at Istanbul Bilgi University Social Incubation Center on Thursday, October 14. In the event, where a statement that will bear the joint signature of group member CSOs will be prepared, an action plan will be determined that will invite all stakeholders of the civil society world to the axis of "localization". The group will also review and update its participant criteria. The facilitation of the workshop will be carried out by STGM.
EVENT : Localization Advocacy Group Workshop
DATE : Thursday, October 14, 09:00
LOCATION : Istanbul Bilgi University Social Incubation Center
You can write to [email protected] to be included in the meetings of the Localization Advocacy Group and the workshop or for more information and communication about the group.