Image
This month's guest of the "Podcast for the Environment" series was the Founding Director of Yuva Association, Erdem Vardar. We talked to him about the importance of civil society in the world and in Turkey in the fight against the climate crisis. We also learned what Yuva Association is doing in this area. Finally, we asked Erdem Vardar how our listeners could be involved in the activities of the Yuva Association.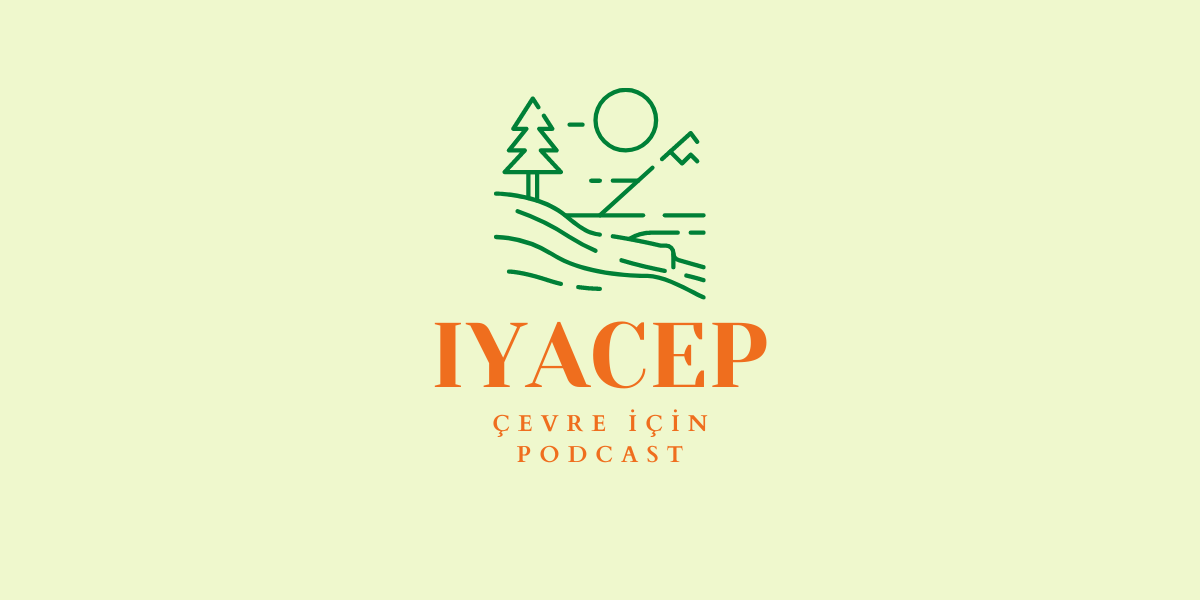 You can access the section by clicking this link.
Erdem Vardar is a senior business engineer. He worked as a project coordinator and program manager in non-governmental organizations such as Greenpeace and Amnesty International in Turkey and abroad. On the other hand, he provided capacity-building training to local and national non-governmental organizations. He was the Turkey country director of the German Association of Adult Education Centers (DVV International) for five years. In 2010, he founded the Yuva Association with a group of friends, aiming to bring together ecology, human rights, poverty reduction, and adult education.
Yuva Association, on the other hand, provides ecology and climate literacy training to young people and adults of all ages under the World Citizenship Program. To date, more than 3500 people have benefited from these training, more than a third of the participants have taken part in voluntary or professional work on these issues, more than half of them have taken more sustainable steps in their lives.
"Podcast for the Environment" is published with the support of the British Council