Image
IYACEP (Raising Youth Awareness on Climate Change and the Right to Environment through Podcasts) is launching a weekly podcast series as part of the British Council-supported project. The name of the series is Podcast for the Environment.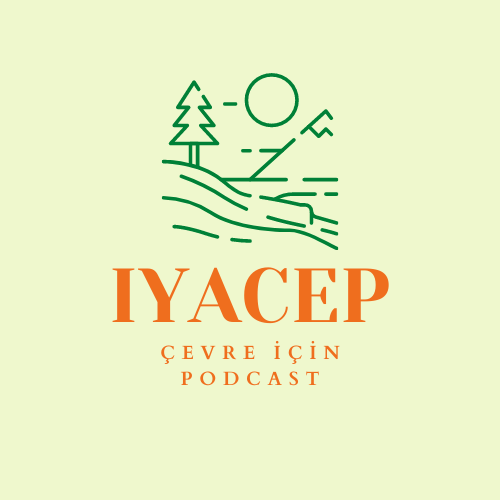 Podcast for the Environment
What should we do so as not to sit quietly while our home – our world – is burning? We will be here with new chapters every week to facilitate access to accurate information on the climate crisis. We will convey to you, in the simplest form, the academic studies that have thoroughly investigated the climate change experienced by the world, its effects and what we can do about it. At the same time, we will have monthly podcast episodes where we meet with competent researchers and environmental activists to talk about climate change.
Podcast for the Environment is published with the support of the British Council.
You can listen to new episodes on Spotify, Apple Podcasts and Google Podcasts platforms.
Published episodes: