Image
After a three-year hiatus, we met with those who want to make the world a better, more beautiful and democratic place at home, at the Civil Voices Festival in Ankara. The festival, which we organized for the fifth time this year, hosted more than 600 civil society representatives from 58 cities across Turkey.
Ambassador Nikolaus Meyer-Landrut, Head of the European Union Delegation to Turkey, was the guest at the opening of the festival, which brought together civil society organizations working on many different issues, from women's rights to children's rights, from urban rights to animal rights, from digital rights to gender equality. He explained that Turkey's cultural heritage and diverse structures are reflected in the diversity of civil society organizations.
Is it possible to make the world a better place through organizing?
We focused on civil society at the festival and held two main panels under the theme "If we want change, we must be strong."
On the first day, we talked about facts and myths about civil society under the title "Making the World a Better Place Through Organizing / Civil Society: Myths and Realities" Is it possible to make the world better by organizing? We sought an answer to this question with Özge Zihnioğlu from the Liverpool University, Sema Genel Karaosmanoğlu, Director of Support to Life Association, Nesrin Algan, our board member, and Hugh O'Reilly, our project partner from Ireland.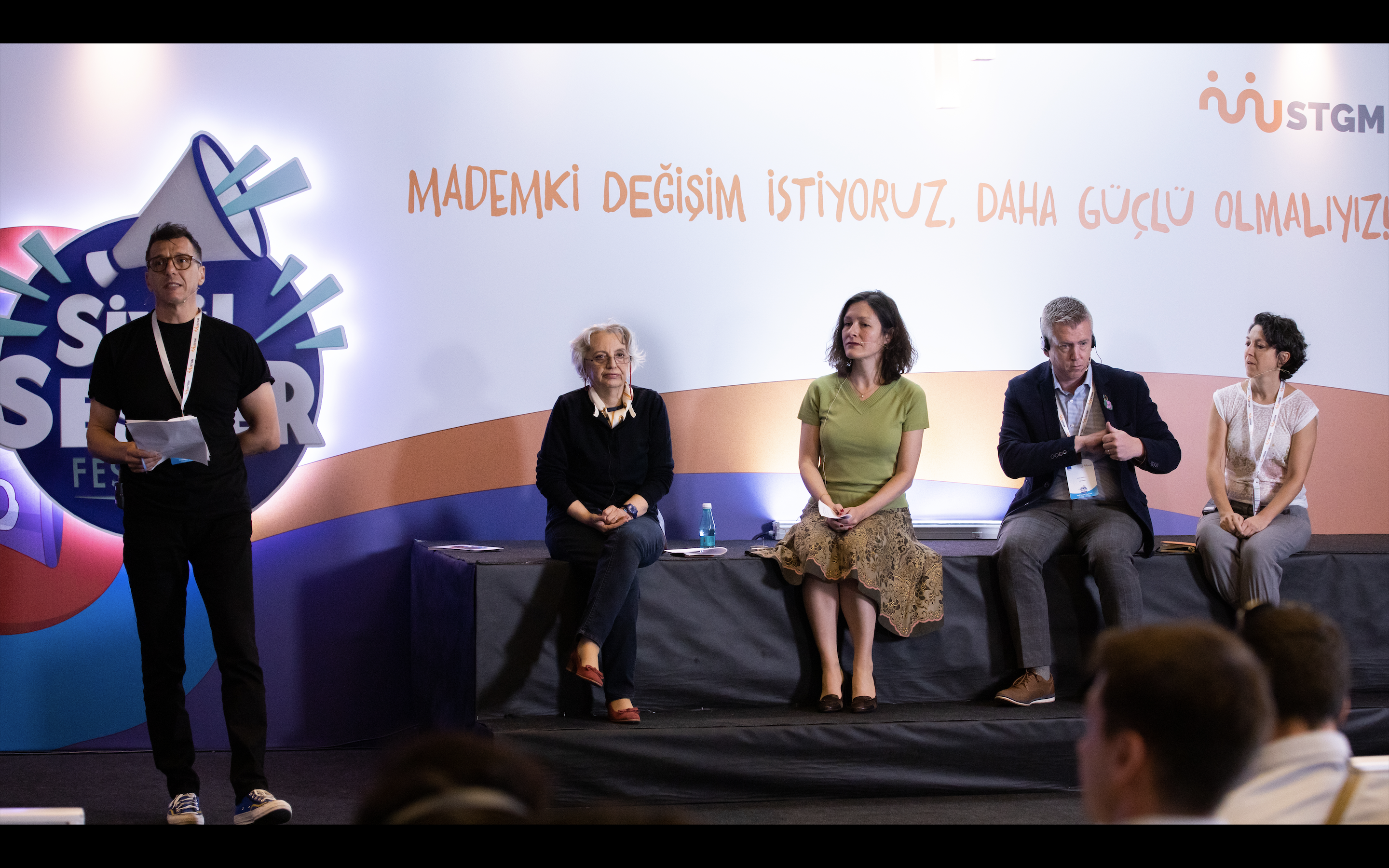 On the second day, we discussed what civil society can do to create a better world today under the title "Being Strong in the Field/Street/Civil Civil Society: Historical Possibilities and Current Opportunities" Will civil society's legacy from the past be enough to change the future? How will we shape the future? We spoke with Umut Güner from Kaos GL, Halime Güner from Flying Broom Foundation and Tuba Kılıç from Nature Association.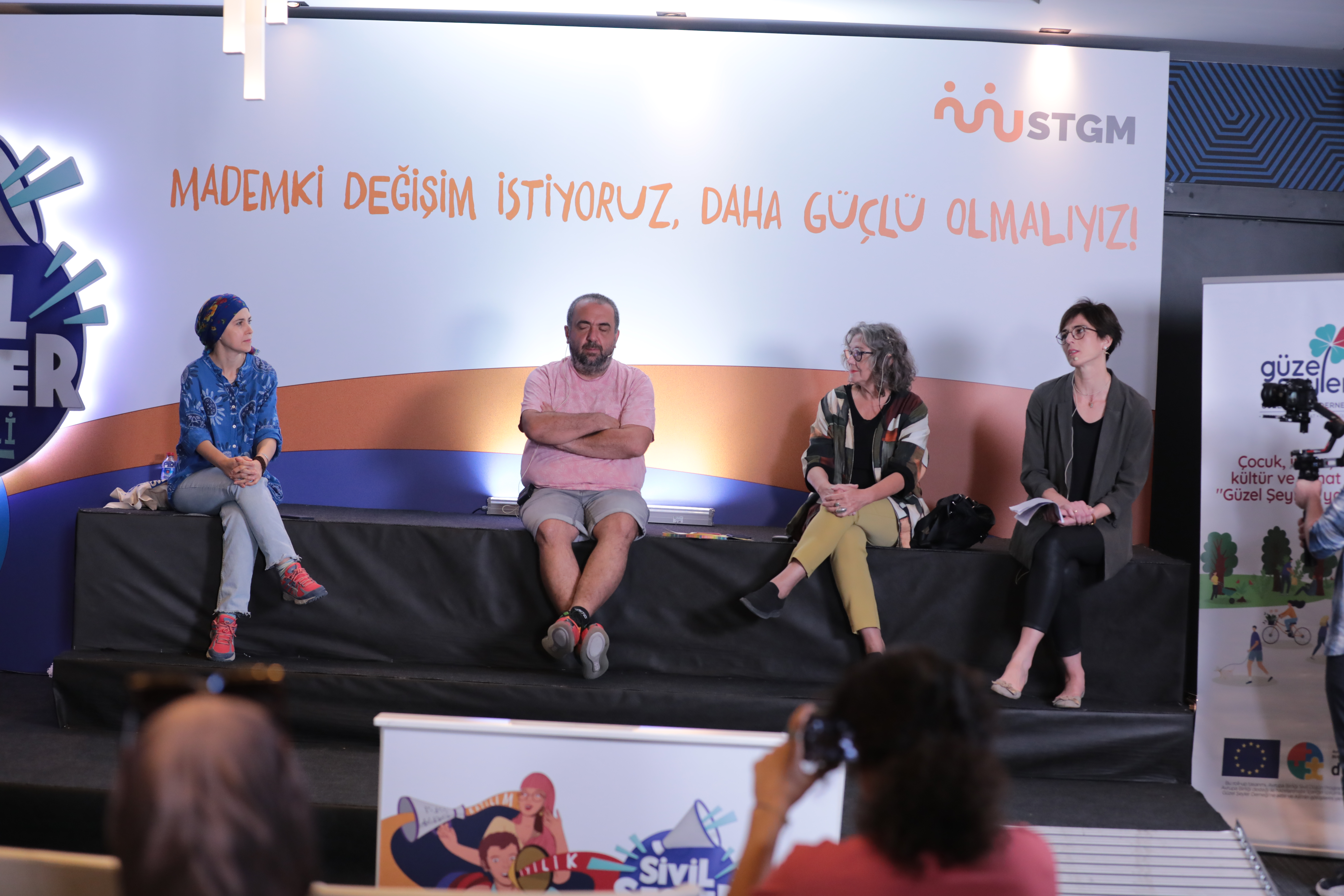 The Colors, Sounds and Patterns of Turkey are Represented in This Festival
During the two-day festival, nearly 140 organizations opened their booths and had the opportunity to explain their work, while more than 50 workshops, panels, forums and interviews were held.
Digital security, violence and assault against the elderly, safe relationships, children's participation, shaping public space, rights-based journalism and gender equality were among the workshops held at the festival.
The festival also discussed the adaptation processes of immigrants to the food culture of the country they come from, played a game to raise awareness about discrimination, and showed how rights-based journalism can be done.
Music was also not neglected during the two-day festival. While the SGDD-ASAM Al Farah Children's Choir performed at the opening of the festival, Social Music, which transforms daily life into songs with collective participation, and SERÇEV Children's Choir, founded by children with cerebral palsy, performed at the Çim Amphitheater. The festival ended with the concert of DJ Nihal Sandıkçı and Eda Baba.