Image
We attended the regional "Financial Support to Third Parties (FSTP)" workshop organised by the Technical Assistance to Civil Society Organiasitons in Western Balkans and Turkey (TACSO) Programme of the EU, in Belgrade on 6 -7 December 2022.
The event gathered key FSTP actors from the Western Balkans and Türkiye (WBT) region to present and discuss different experiences from the FSTP practices, including planning and implementation of the projects, development of technical and managerial capacities, design of the capacity building support, and establishing of selection, monitoring, and reporting procedures. Our General Coordinator, Tezcan Eralp Abay, contributed to the plenary session of the 1st day. He shared STGM's experience on how to get best out of FSTP by approaching it in a wholistic manner as part of our vision, mission, and strategies, rather than simply a tool newly introduced to the system.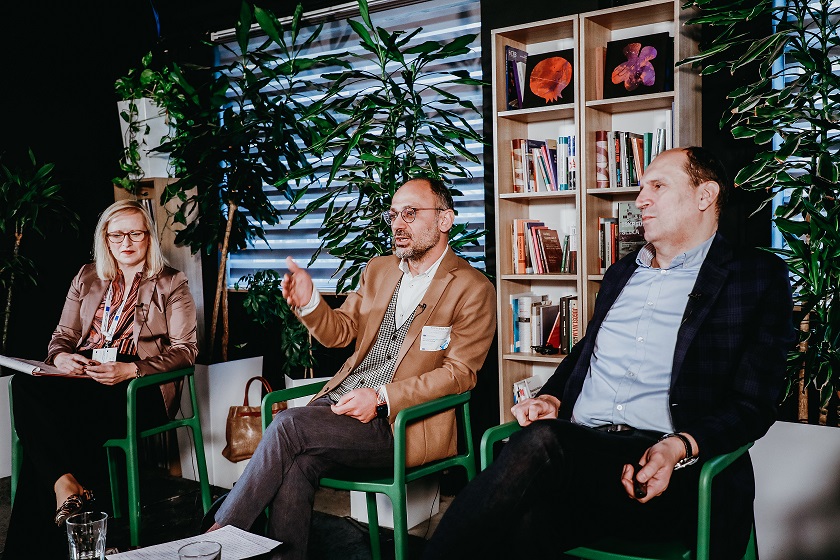 On the 2nd day, the Project Coordinator of our "BİRLİKTE Institutional Support Programme", Tuğçe Bahadır Cankara, shared how we experienced the BİRLİKTE process as an FSTP mechanism, how it has contributed to the organisational learning process and sustainability of the organisations involved and of STGM.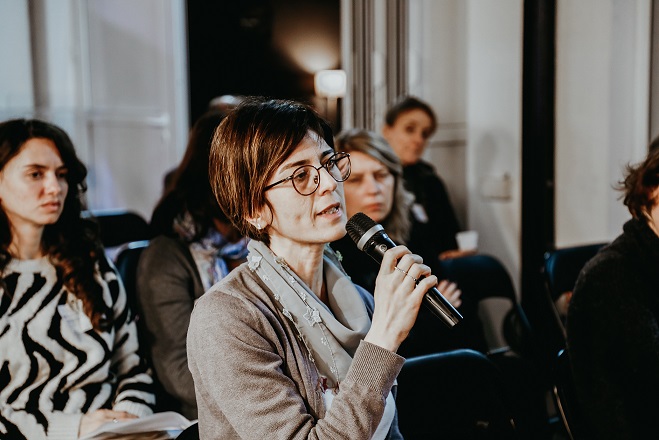 Several other case studies from the Balkan region and Turkey were also shared to inspire and learn from each other. The TACSO team will prepare a learning brief based on the findings. The event was closed with prospects for continuing this dialogue in the coming months.